Live Music in the Lakes –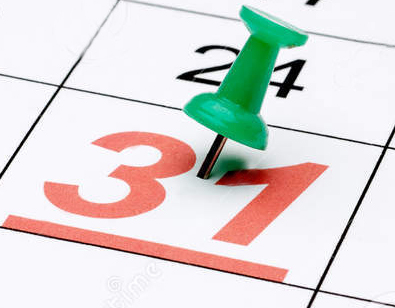 As it customary each year we are invited up to Hawkshead to play at the Queens Head in the Lake District. The biggest party of the year comes right at the end. The mother of all parties. The gig is the night that most musicians, bands or artists are gigging. The amount of enquiries you get for a new years eve gig is incredible. I wish it was new years eve every day so we could by that house in the hills we've been looking at.
Panicking to secure bookings enquiries for hotels, parties, pubs, bars and clubs up and down the country flood in. Some booking in months and months in advance, just to get the band or artists they want. We were actually offered gigs from London to Scotland. Our gig at The Queens was booked last January so it was almost a year in advance. It's a big compliment to know you're appreciated that much with such an advanced booking ahead of time. We do however always get the party going and its always our pleasure to perform here.
The Queens Hotel always offers a warm welcome and is always more than happy to help. The food is delicious and there is a great atmosphere in the air. To be honest I don't think New Years Eve would be the same anywhere else now. The people are so friendly and they always look after us.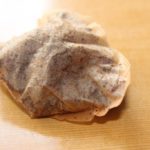 So it is New Years Eve. Curling tongs up and down the country are fired up in preparation for the perfect look one desires. Accidents can happen with these things. They are 200 degrees+ and as demonstrated by myself on this Eve do burn you and…..they burn you very well. Agggggggggggggghhhhhhhhhh.
With a burn mark the size of a ten pound note on my neck and still a successful attempt at curling my hair, it seemed I was facing second degree burn. It hurt so much. Emergency procedures at the ready; First aiders? OK stand by; emergency protocol vectors; standing by. Well in fact it was a cold flannel and some used tea bags that did the trick. Well enough to do the trick and reduce the effect of the burning that happens afterwards. Cold teabags really do the trick thanks to Andy and his quick thinking app called Google.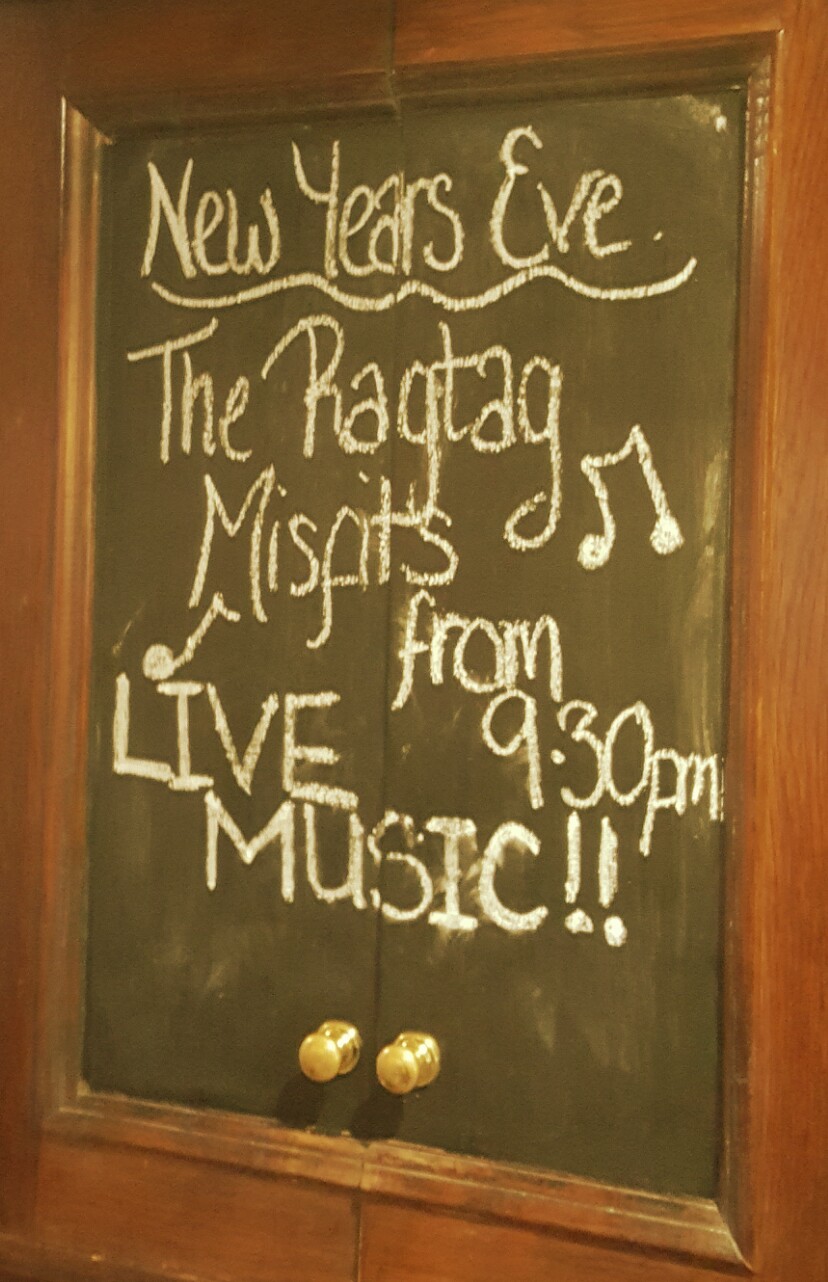 It turned out to be quite effective and very soothing. Accompanied with an ice pack it works quite well. I did however need to hold our homemade cooling teabag pack against my neck on the entire drive up to the Lake District. I took a couple of painkillers and tried to disguise the mark. As we drove north up the M6, teabag in hand with the cold air and window open to cool the burn down, we arrived about 2 hours later at the pub.
When we arrived we were shown to the staff quarters by Nish; yes that's not a spelling mistake. He told us that he believed there was a spelling mistake on his birth certificate and said he thinks he was meant to called Nick. Nish told us the name stuck and his parents were quite enlightened by his exotic new name.
Nish is a nice guy, and has a great aptitude for doing his job as. He possesses a natural valour in seeing to customers needs and could work in any high class restaurant in the world. As he showed us to the room in what he describes as the penthouse suite he said it poses the best views of the lakes. That bit he had spot on. But the room was at the top of the double stair case right next to another room in the staff quarters that we would find out later would be a bit noisy. Nonetheless we were indeed grateful for him showing us up and indeed the use of the room was marvelous.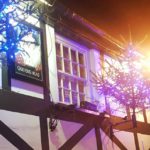 It was soon time to have a quick homemade butty and head back to the pub to set up the gear for the nights entertainment.
It was a fairly relaxed affair, not too many people, a nice sizable audience who were still in the delicacies of fiddling with their chicken breast. So onwards and upwards it was time to get started. We broke them in slowly and would be performing until the early hours so there was plenty of time to build the party up.
We started playing about 9.30pm and were to perform 3 sets. Two sets before midnight working them up nicely with the grand finale at 12am. The music is paused for a while just before midnight and everyone in the village goes outside to watch the firework display. Our lovely friends Arthur and Dahnell came to see us and it was good to see a few other familiar faces.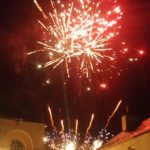 Last year's fireworks were hit by the flooding and fizzled out resulting in a damp squib. This year we are happy to announce the fireworks went off with a big BANG. The countdown began and there was a big cheer. The show was amazing and enjoyed by all with lots of ooohs and ahhhhs. They really were booming and popping this year it was as the Americans say Awesome… It was a fantastic display so well done to everyone at the other end lighting those sticks.
After the big bang came the kisses and cuddles and it was time to dash back in the pub and get the whole audience singing Auld Lang Syne. We started it off as a slow ballad and then upped the pace until it was a falsetto version in which everyone could dance to. It got faster and faster with the drum until people couldn't keep up. It was a really good laugh.
After the celebrations took place we played for another hour until we had to call it a night at just after 1am, leaving the crowd wanting more. We finished with my best Scottish accent on the classic 500 miles. The whole pub was bouncing as we all sang in harmony.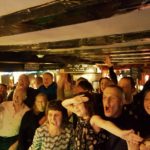 It was fair to say that everyone enjoyed themselves and had a "Top Night" it was a job well done. We received many compliments and a few gig enquiries. Afterwards we packed down the gear and carried on celebrating….
Having finished the gig it is tradition to visit the King's Arms across the road. Owned by Ed, a big tall chap who runs the pub and runs it well. We said hello to him and he kindly bought us a drink each in honour of our wedding in the summer. He told us he was hearing many great things about us that night. He said people were coming in the pub and telling him about the live band on at The Queens. Hawkshead is such a small village and everyone knows everything about everyone.
As we were finishing our drinks we saw Nish who was now off duty. Since it was getting quite late we were about to head off. He then gave us an ultimatum. Nish informed us he would be serving breakfast in the morning and if we want any we shall have to do some shots with him now. Saddened by the thought of being denied any breakfast we obliged. He came back with a very large shot of Black Sambuca each. We necked it simultaneously, and it was enough…. Although I did get another half to wash it down.
He then kept us amused with stories of the scenes behind working in the hospitality trade. What I like about his conversations is the fact that he doesn't moan he just makes a funny tale out of situations. He doesn't talk about people behind their backs, he just gives you examples of things that have happened in a bright and refreshing way.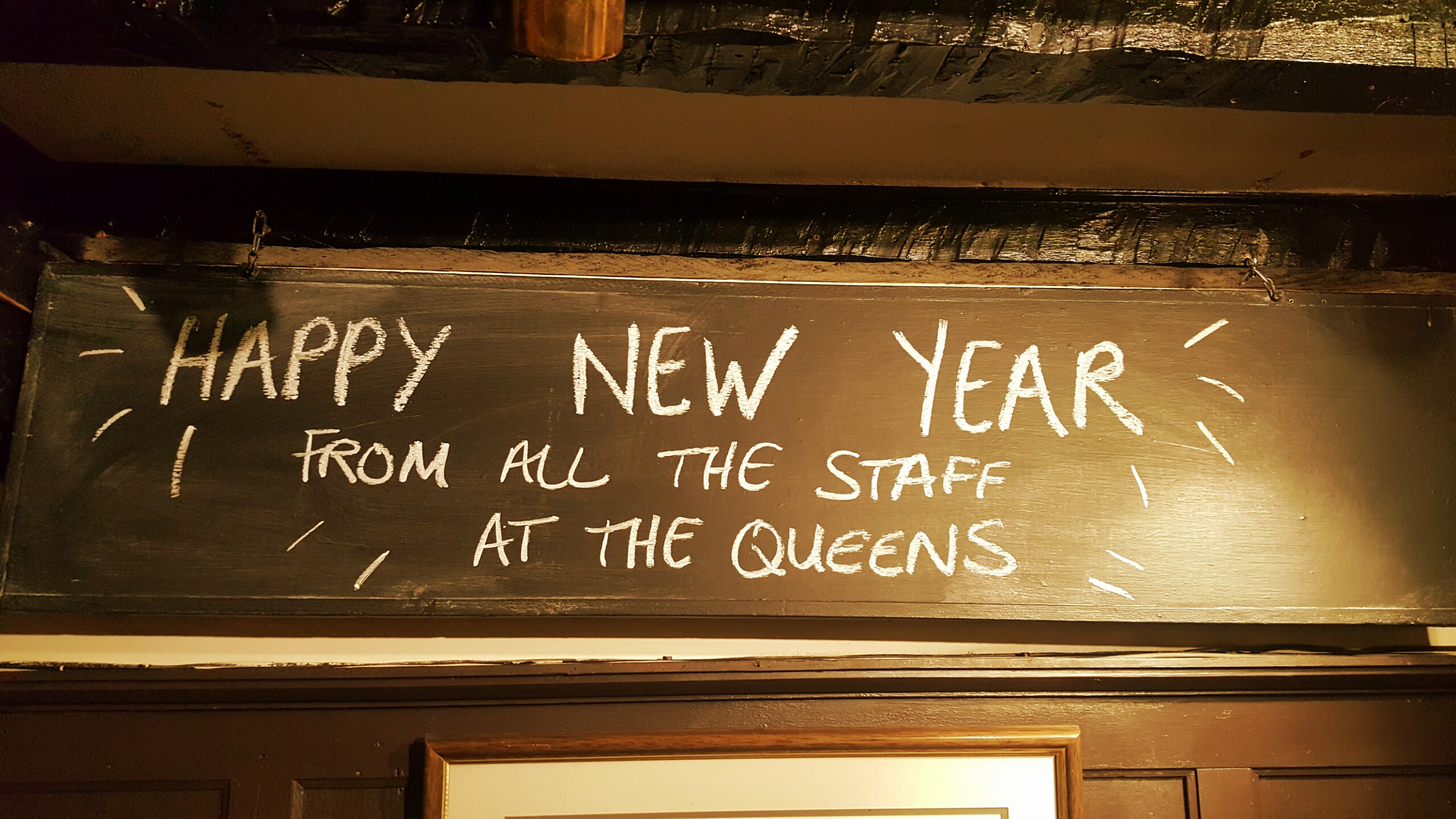 Full of banter and a top bloke. It seems throughout his life he has experienced some very funny Fawlty Tower moments. He had us in stitches….funny guy. His tales went on till the very early hours as it dawned on us that he would be in charge of our breakfast and what a delicious breakfast it is.
Huge thanks to all the staff at  The Queens and to Jane, Val, Nish & Annie for looking after us. A big shout out to our lovely audience for your cheers and happiness and for helping to make this New Years Eve a success. Happy New Year and have a great 2017, hopefully we'll see you all again soon.
If you wish to book live music for your venue, festival, wedding, event or party you can contact us HERE to check our availability