Wedding Proposal Ideas –  Yay another wedding proposal, how I love these gigs. They give me a warm fuzzy feeling. If you've read our previous blogs you will see just how much they mean to us and about previous ones we have performed at. Each one is unique and is personalised around the happy couple. They are so exciting and romantic.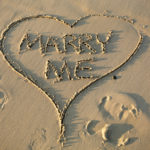 We were originally contacted when Peter found us on the internet as he was looking for some live music to propose to his girlfriend. As the details emerged, it seemed Peter had opted to surprise his future fiance Jenny at their house. During previous conversations he mentioned to surprise her out on a walk. Although it may be difficult for him to stumble across us in the middle of nowhere and that the weather could change everything. The house was the more viable option.
A couple of days before, Peter rang to say he remembered a song that she would really appreciate and asked if we could learn it. It was Jenny's favourite song ever. So we said yes we can do it and began learning the song as best we could.
Since it was also her birthday he was going to tell her that they were going out for the evening. In reality the room was prepared and approximately 20 friends and family and a pair of Rag Tag Misfits would be sneaking into their downstairs lounge where all would be revealed.
After a text Peter informed us to park just up the road where we would see a group of her friends waiting. Someone would inform us how to get in the back of the house through the neighbours garden friends and family in tow. So that's exactly what we did.
After meeting just a stone's throw away from the house they knocked at the next door neighbours. Peter's neighbours looked completely bewildered at a load of strangers entering his house. A big group of people including, a band, a baby in a pushchair and even a dog. It was all very Mission Impossible and quite amusing.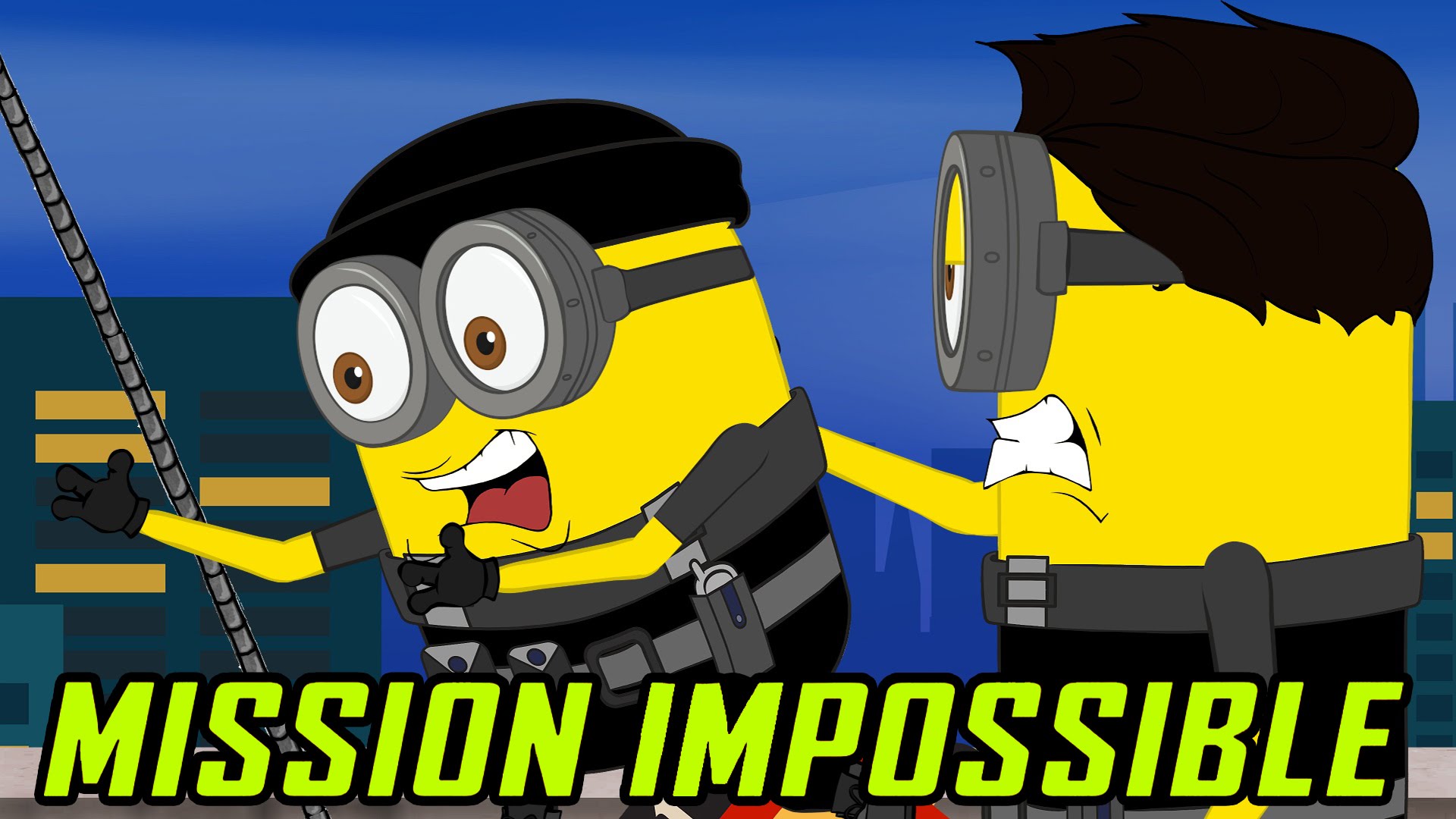 We managed to all get around the back of the house without raising suspicion. We noticed the speakers and microphone setup in the back room as Peter came through. A nice touch of red candles and love heart balloons were strategically placed on the floor ready for him to pop the big question.
With everyone hushing about and whispering aside from a Dog who decided now would be a good time to howl. Howl it did and it wouldn't stop. We began to setup as quick as we could..
Since we were using the pop up acoustic we were set up in under ten minutes. Now we were setup Peter gave us the nod.
He escorted Jenny into the room where she was blindfolded with headphones on. He removed the headphones and we began to perform Jenny's favourite song 1000 years by Christina Perri.
He walked her right in front of us and then someone removed the blindfold. In front of her on one hand and one knee was the very romantic Peter. He was holding some cards with personal words on, with the final one being the big question "Will you Marry Me?" Jenny was sobbing all the way through.
Since the song was new to us we just hoped we wouldn't make a serious blunder and as it turns out we pulled it off quite well. She was made up and more importantly said "Of course I'll Marry You" to which there was a big cheer.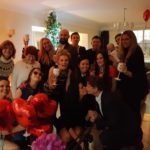 After the proposal the party continued and Peter asked us if we could play an additional set to keep the party going. The house was a lovely detached property with everything anyone could need inside. He had guitars, a bass a piano and even a drum kit upstairs. It's fair to say they have a beautiful home and beautiful friends.
Its funny because when we were talking to Jenny afterwards she thanked us for learning her favourite song and performing it so well. We asked her did she suspect anything in which she replied "I thought I had the headphones on because I was going on a helicopter ride for my birthday". Ha ha; luckily she wasn't disappointed and was so overwhelmed with the events that occurred that day. She was of course now on the road to marriage.
The evening was finished off by a Mexican catering van outside. Peter kindly offered us a bite to eat and chatted about the surprise and how well it had gone. We washed it down with a shot of tequila and our job was done.
Thank you to Peter for asking us to perform for such a special occasion. Thank you to your lovely friends and family who made us feel so very welcome. Most of all congratulations to Peter & Jenny we wish you both well in the future. We hope it's a future filled with love, laughter and sunshine.
If you wish to book live music for your venue, festival, wedding, event or party you can contact us HERE to check our availability