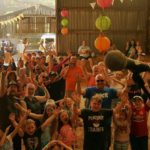 Thank you and Happy New Year Everyone. So first's things first in 2018. We would like to thank the individuals and companies that have supported our efforts to keep music live. Without each and every one of you we simply would not be able to do what we do without your help and support.
To our fans and everyone that has attended gigs, booked us, downloaded our music, shared our posts, subscribed to our social media and overall showed us some love.
You have all enabled us to donate and perform for various charities throughout the year. It has helped us stick with our motto "Together through the love of music, we can make a difference". Not only have you helped us to Keep Music Live but maybe without even knowing it you have supported those who need our help the most.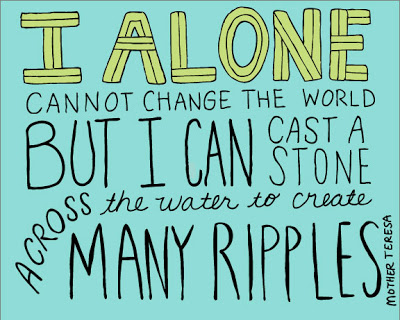 We donate a percentage of our takings to charity. So you can pat yourselves on the backs knowing that you have fed the under privileged and the homeless, fed and housed animals in need, helped mountain rescue, supported Big Issue retailers, provided funds for research and immunisations, helped those in poverty stricken circumstances, and many other worthy causes. All the charities we choose are well researched so your money is well received and goes directly to those who need it.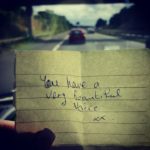 From family and friends, fans far away and closer to home, super fans, people who have booked us, people who have supported our aims and efforts in music. To those of you who have help keep music live on the streets up and down the country, the venues and individuals who book us and rebook us and to those of you who come to gigs. The ones that encourage, buy or listen to our music, for the lovely comments on a bitterly cold day outside busking. For the donations, gifts and random acts of kindness. We truly love you all. You are the unsung heroes and we appreciate everything you do.
We are so fortunate to also have support from a handful of companies. They do it simply to give back and expect nothing in return. In no particular order we'd like to thank: