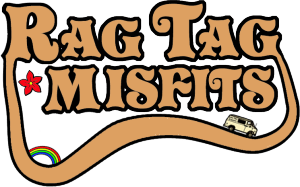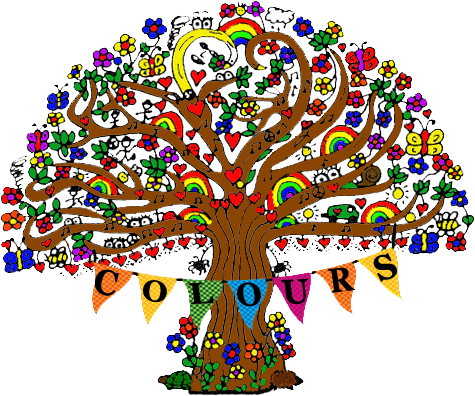 "Keep Music Live"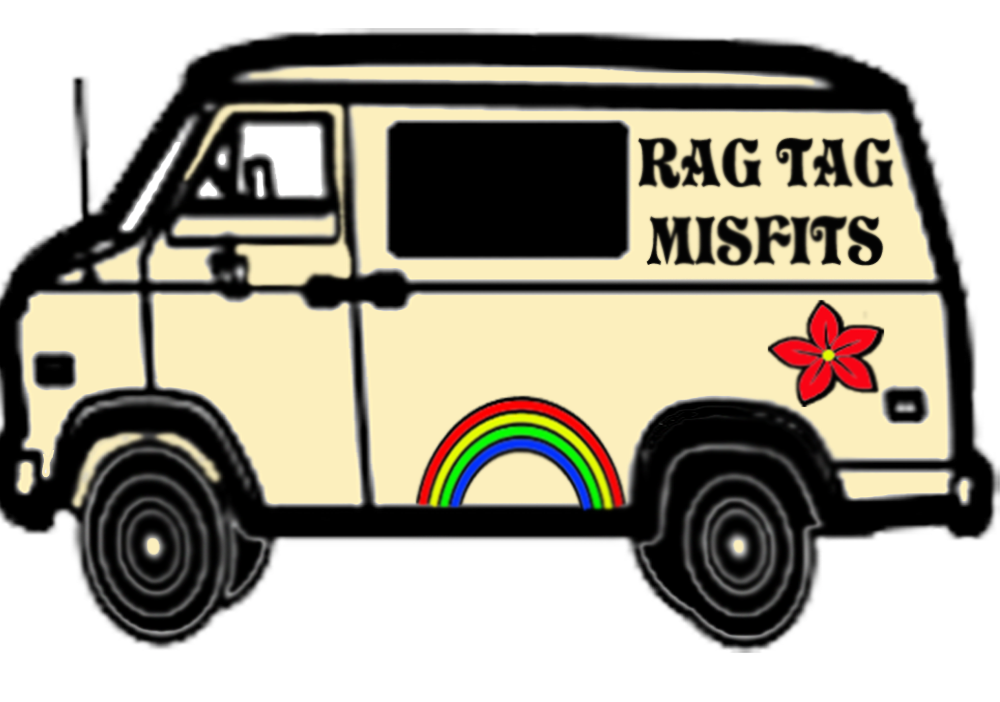 Using their love of music to make a difference, The Rag Tag Misfits have been captivating audiences with percussive foot stomping music, heartfelt lyrics and are inspired by a life on the road. Travelling Troubadours, buskers or minstrels and First Place Winners of the Dylan Days Song writing Festival in Minnesota, USA the band have toured around the UK, USA and New Zealand promoting their music.
From Liverpool this hardworking newly wed couple demonstrate their drive and use live performance in gigs and street entertainment as a way to showcase their music, expand their opportunities and master their talent.
Live Entertainment for your Festival, Wedding Band, Event, Party or House Concert
In addition to song writing and releasing their own music on CD & for Digital distribution, the band also perform an eclectic mix of cover music, so they are perfect for your event, celebrations, your wedding band , a party band, your function band , fundraisers & festivals or any other excuse for a shindig. They have performed pretty much everywhere from Barns to Cathedrals and Concert Halls to Cow Sheds. Due to their extensive live experience their audience interaction is next to none and every gig has a unique twist. They certainly know how to handle a crowd.
Available for Festivals, Events, Weddings, Parties & House Concerts; they simply use one guitar, one drum, two vocals, harmonica and a bagful of percussion for good measure to create a unique brand of live music.
Thank you for your support
Halton Community Radio 92.3FM is a local radio station that has a strong focus on supporting local musicians and artists, it is promoted by the lovely Tony Higginson from Beyond Books Media. Every Sunday Tony features an artist, with a live session and an interview. Halton Community Radio is situated just over the Runcorn Bridge […]
Our first foray in the world of baby showers. A long time tradition in the USA this will be a first for us. It seems along with most of the American lingo as well as certain calendar events have come over here as well. With Black Friday madness, thanksgiving, MY BAD, get lucky and now […]
Live Music on BBC Lancashire. A couple of months ago we were contacted by BBC Radio Lancashire and asked if we'd like to perform some live music at one of their road shows. They were planning to broadcast the show at Burnley Mechanics and asked us if we could perform live on air during the […]